Welcome to my online portfolio. My name is Matthew Mills, and here you can view samples of my work in 3D and 2D animation, as well as 3D Modeling.
Thursday, August 16, 2007
Theodore Model Sheet Side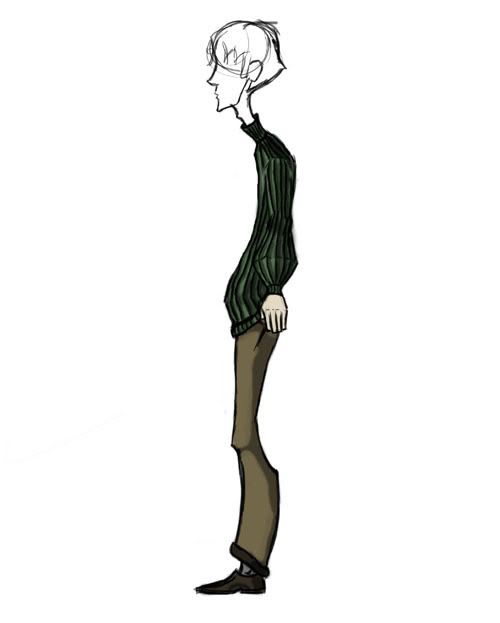 This is the side reference sheet I used to model the body of Theodore.
Labels: Design